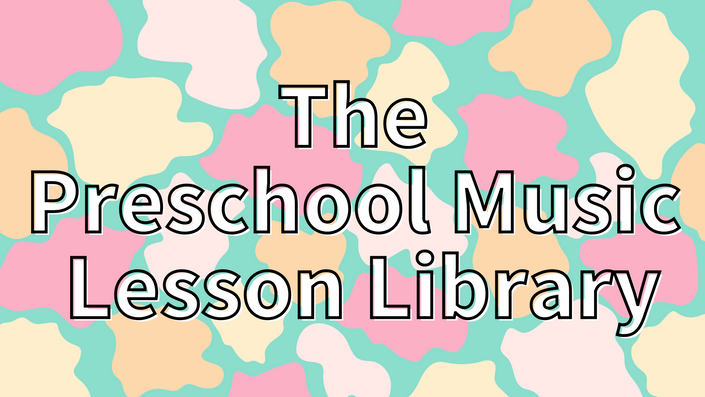 The Preschool Music Lesson Library
Make lesson planning the easiest part of your week
Get access now!
What if lesson planning was the easiest part of your week?
Maybe you want to start a preschool music class in a studio as a way to bring in more income and reach more students.
Maybe you're an early elementary music teacher.
Maybe you work with little kids in a preschool or daycare.
Maybe you just want to help create a love of music in the youngest generation.
But lesson planning is HARD and takes a lot of time.
How do you keep your little learners engaged?
How do you keep little minds engaged in what you're teaching, and - more importantly - give them the structure and routine that they need in order to learn and thrive?
That's where the Preschool Music Lesson Library comes in.
What if everything you needed to create a fun, educational, preschool music class was right at your fingertips?
What if every class you had was full?
What if you were the person for preschool music in your area?
The Preschool Music Lesson Library can help make that possible.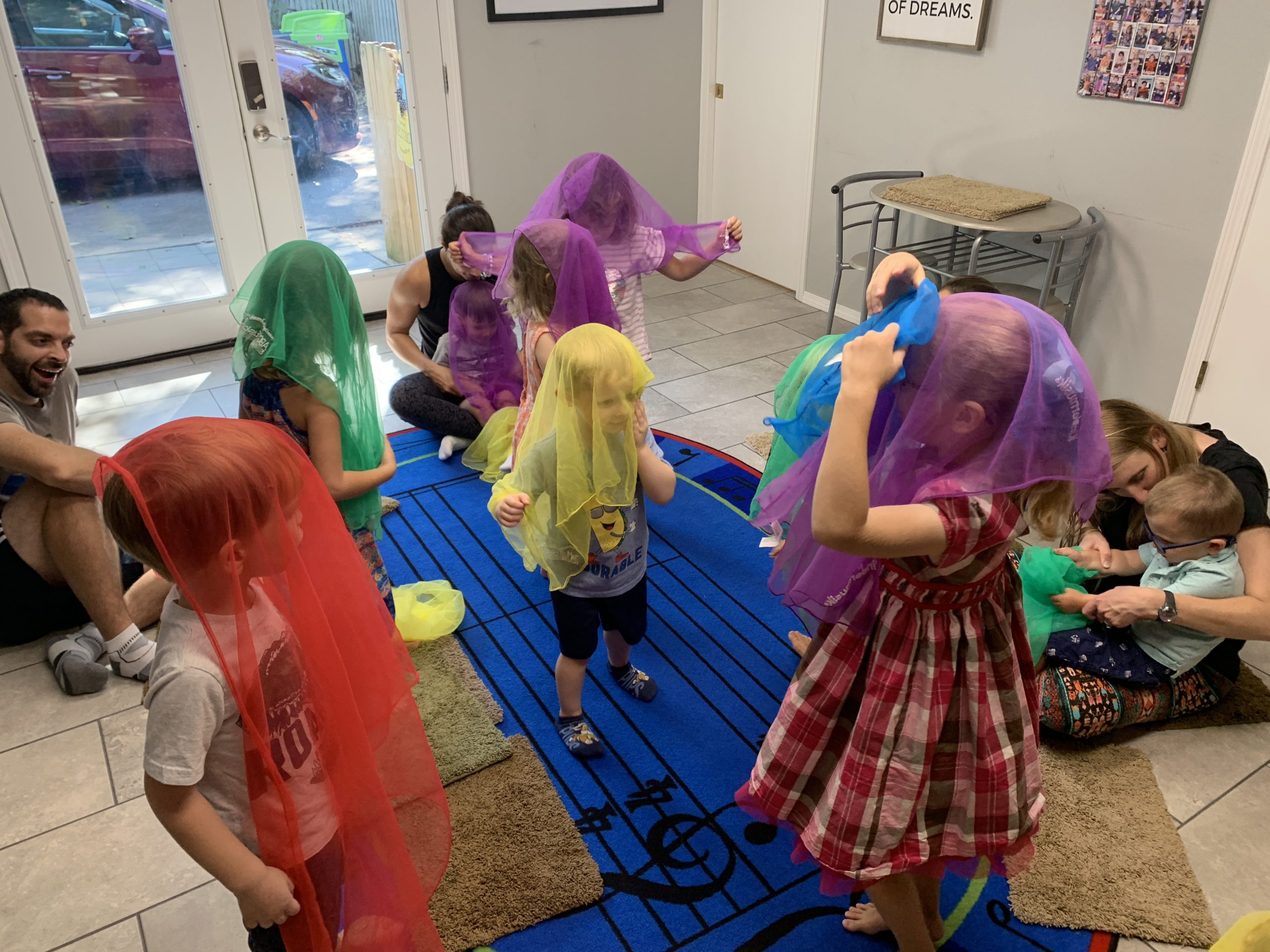 Our fun, engaging, movement-based music lesson plans are created to teach basic musical concepts, such as rhythm and singing, while working with a child's natural desire to move and use their body to learn new things.

When you purchase the Preschool Music Lesson Library, you get immediate access to our collection of dozens of music lessons. Each lesson contains a playlist, sheet music, a selection of story suggestions to incorporate, and activities with specific instructions.
But wait, there's more!
You also get access to three new lesson plans each month, including our newest released lesson plans and our featured seasonal lesson plans.
This is a product that can pay for itself, over, and over, and over again - from saving you time and energy to being something that will literally bring in income.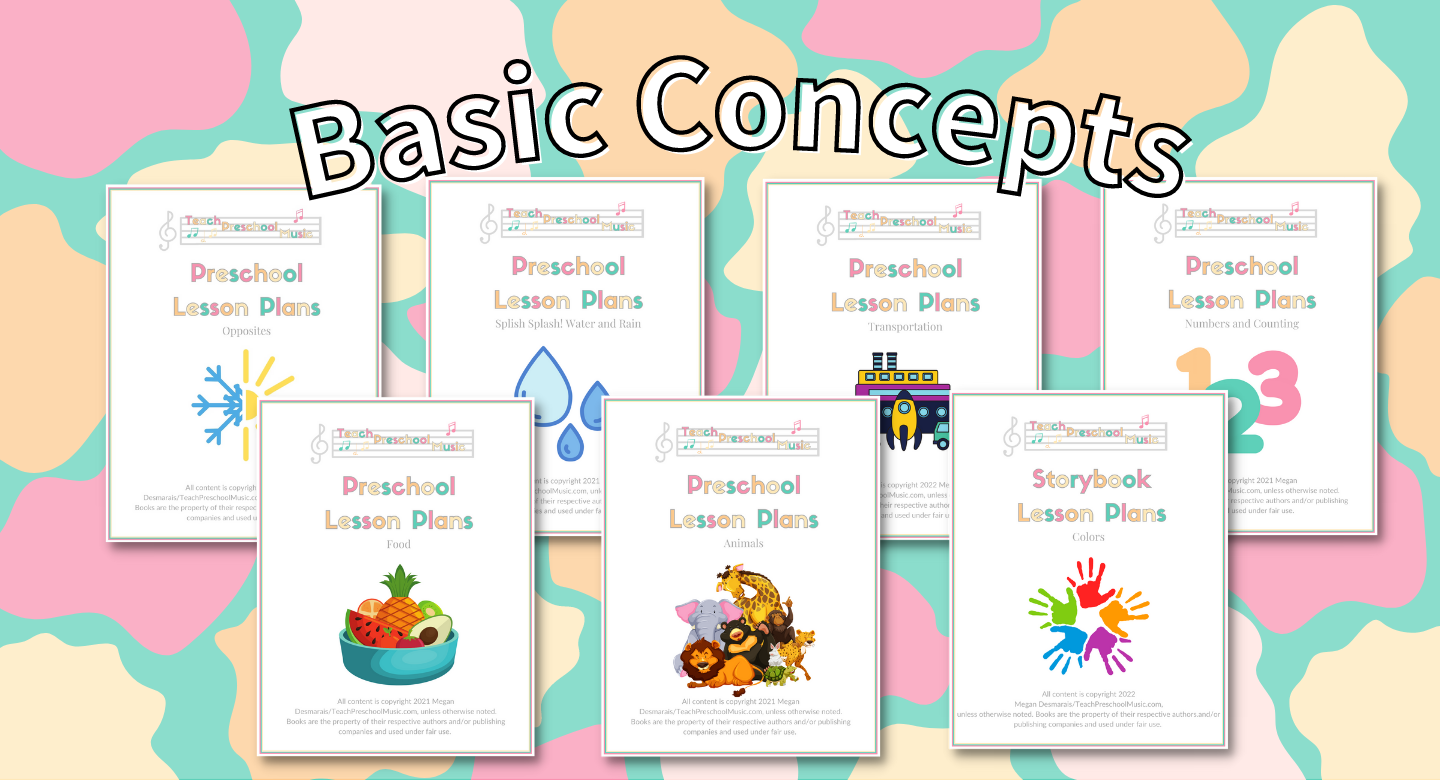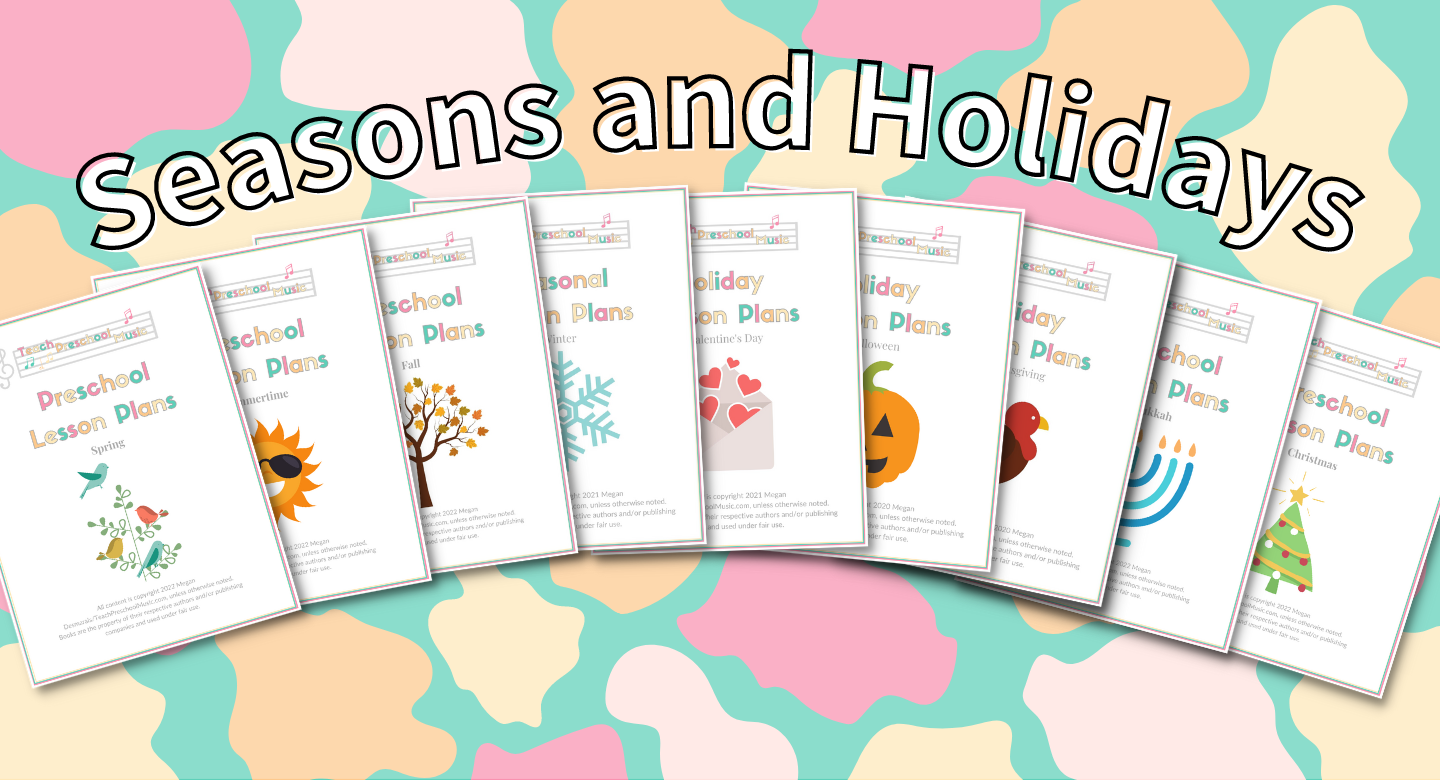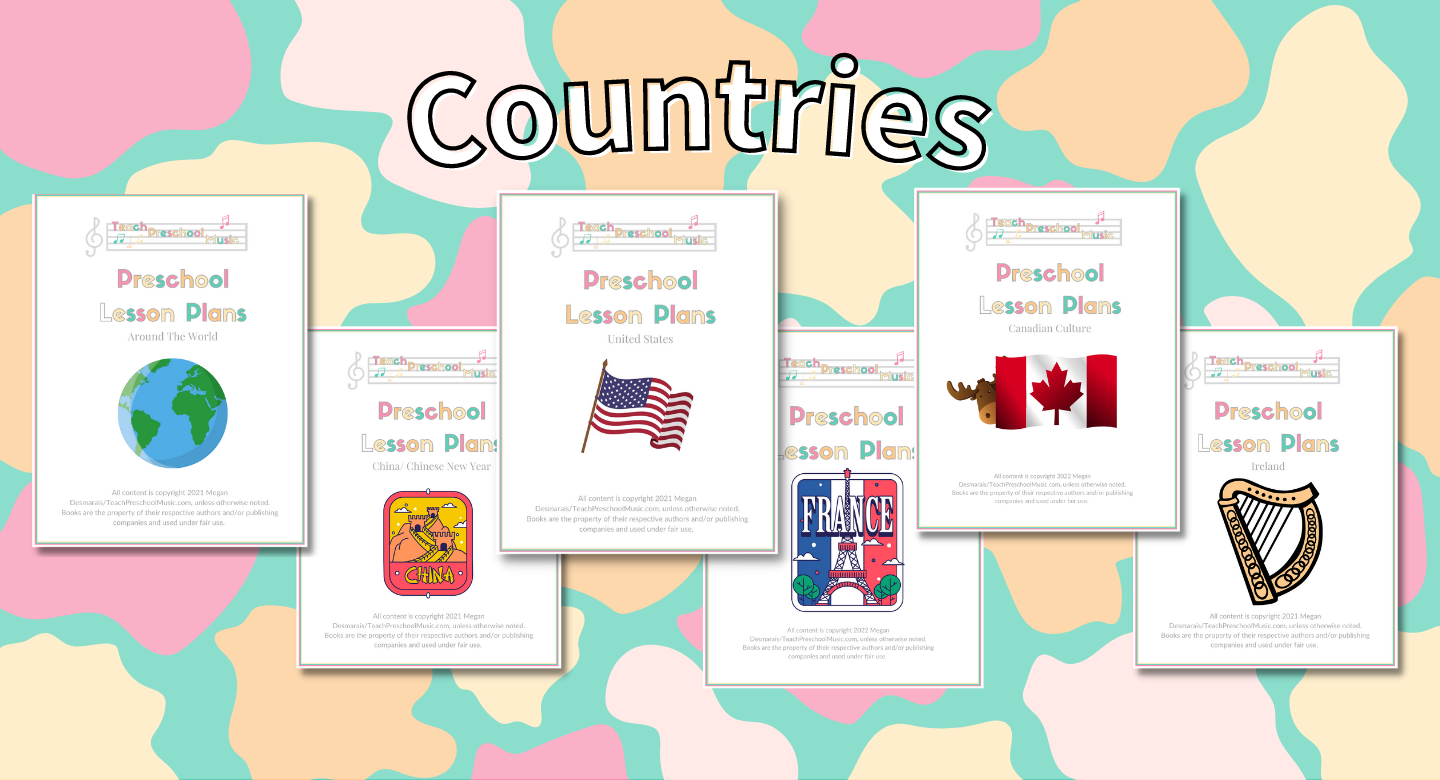 Your Instructor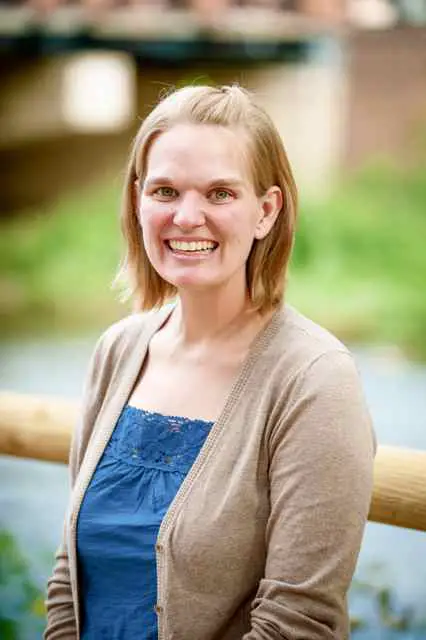 Megan Desmarais is a piano instructor in Tulsa, Oklahoma. She holds a B.A. in music from the University of Tulsa and a M.M. in piano pedagogy from Wichita State University. When not busy teaching her piano students, Megan enjoys using her additional training in child development to lead preschool music classes. Megan is a mom of three and enjoys spending time with her family, making music of their own.
Frequently Asked Questions
Are these lessons only appropriate for preschool students?
Absolutely not! These lessons can be adapted and used for students ranging in age from toddlers to approximately second grade. They're ideal for early education music teachers, children's librarians, homeschool co-ops, and more!
What sort of supplies do I need?
These lesson plans are designed to be used with very basic supplies - egg shakers, scarves, and a Bluetooth speaker are all that you need for most of them. An accompanying instrument and occasional props are optional.
Do I need to play an instrument for these lesson plans?
No! While sheet music is included (with notation, chord symbols and lyrics), you can absolutely do these without any instruments. All songs can be sung a capella. These lesson plans can be taught without an extensive musical background!
What is your refund policy?
Due to the digital nature of the lesson plans, refunds are not possible.
How long does it take to teach these lesson plans?
That's entirely up to you! You can get it done within half an hour, or stretch it out to 45 minutes or more. Need to get it into less time? Feel free to skip an activity. Want to stretch it out? Repeat something your students are really loving.
Can I request a topic for a lesson plan?
Absolutely! If you want something that isn't already included, we are more than happy to take requests!
How are the lesson plans formatted?
Each lesson plan is a PDF, generally between eight and ten pages, ready to be printed or loaded onto a tablet for use.